jQuery is a JavaScript library that simplifies scripts to make web design and development tasks more efficient. Today we're featuring some of the latest jQuery plugins that will make it easier for web designers and developers to enhance form and function in their websites.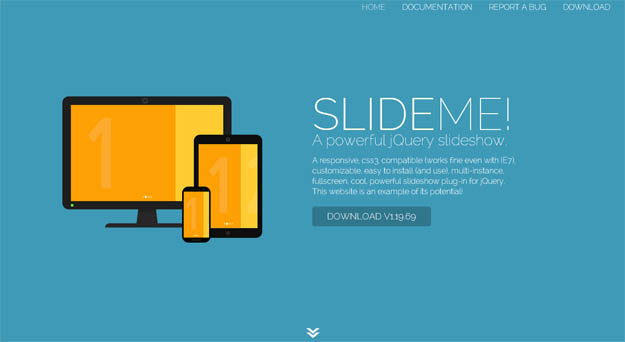 SlideMe! is CSS3 compatible jQuery slider plugin that supports limited and full screen views. Since it's responsive, you can use it vertically or horizontally, and allows you to control CSS3 transitions, with pagination support.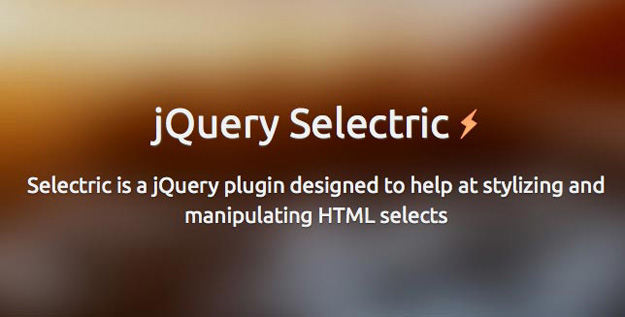 jQuery Selectric is a customizable and lightweight plugin that allows you to stylize and manipulate HTML selects effortlessly.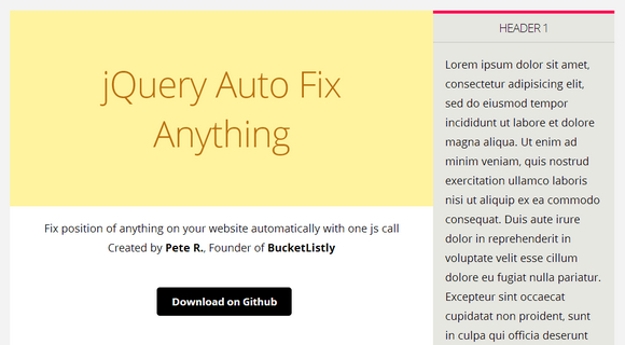 With jQuery Autofix Anything, you can automatically fix the position of any container inside your website's viewport, and you can use this with any standard browser.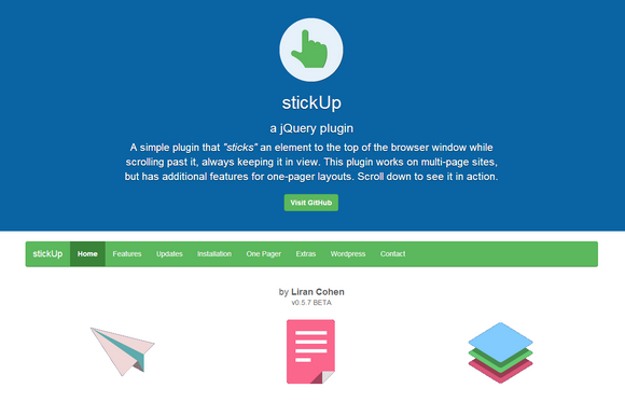 StickUp enables you to stick any important element or information to the top of the browser window so users can see it at all times.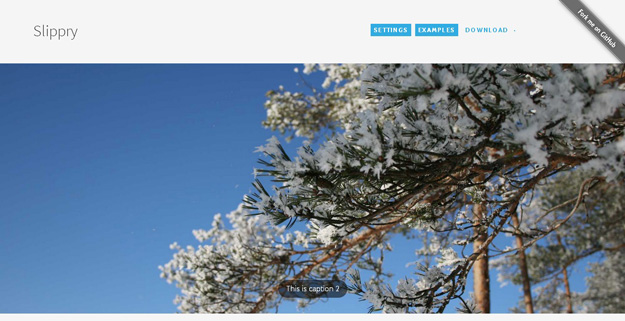 Slippry is a plugin that's optimized for responsive layouts, which you can style with Sass or CSS. Its slider boasts of multiple transition options and can be set to auto-slide, display captions, with prev-next + bullet navigation controls.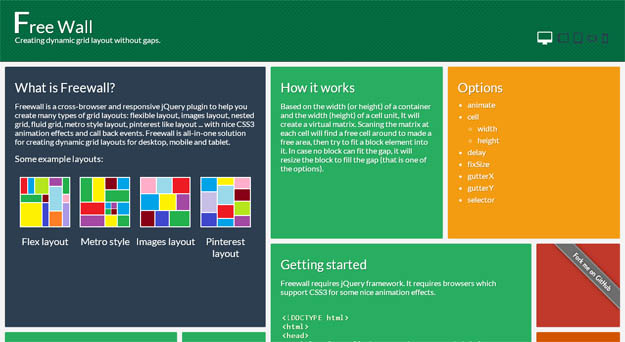 Freewall is a cross-browser plugin that allows you to create responsive and dynamic grid layouts for desktop, mobile, and tablet.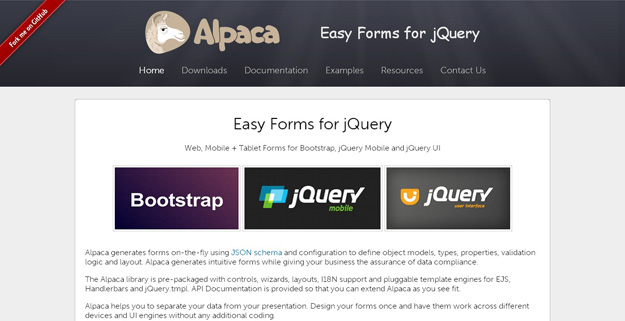 Alpaca is a form-creation library that features layouts, controls, wizards, I18N supportand pluggable template engines for EJS, Handlerbars and jQuery.tmpl, which you can use to turn a preformatted JSON schema into a CSS-customizable form that can be used on mobile, tablet, and desktop platforms.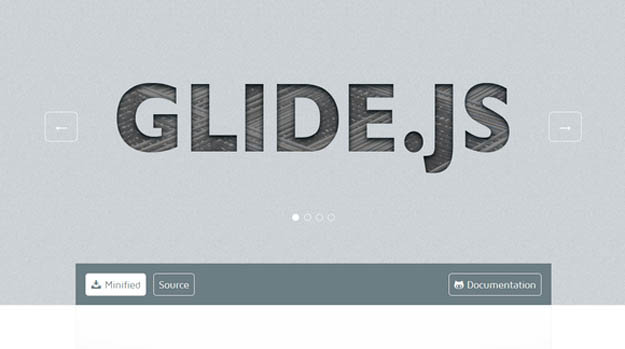 Glide.js's customizable OOCSS markup and CSS3 transitions allow you to create easy-to-use and responsive sliders.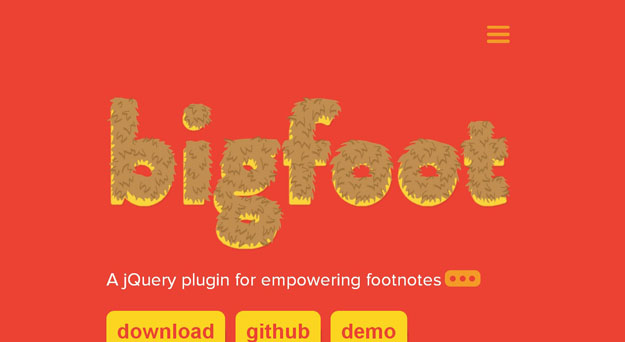 Bigfoot makes easy work of footnotes by automatically transforming a footnote link and content into a button that displays a popover when the user clicks it.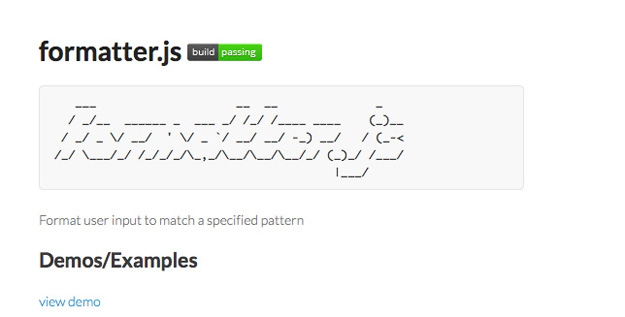 Formatter.js helps reformat user input to predefined pattern, such as inserting appropriate periods, parentheses, or dashes into any user information that requires it.